Netherlands Corporate Services
FREE INITIAL CONSULTATION

100% SATISFACTION GUARANTEED

Local Banking Netherlands

A local bank account will bring many benefits to your company, including the credibility of your services or products. Local customers will be able to transact with you without any doubt in their minds. The process can be a tad difficult and intimidate if you are not a citizen of the country. There are strict rules of compliance that might leave you frazzled, especially if you do not speak the same language. Most of our clients ask for our assistance in this matter because with our experience, we know the regulations inside and out.
Intercompany Solutions can help you to apply for a company bank account quickly and easily. Usually, we perform the entire application everything for you and it is not even necessary for you to visit the bank yourself. If the bank is statisfied with the due diligence and your application has been completed, you might be able to process funds in as little as 48 hours.
Different banks in different countries have different prices, but we have good relations with several of them. Whatever your budget or business type might be, we will aim to find a bank that can work for your needs. Some of the features that the banks we associate with, are providing online banking, free bank cards, low transaction costs, attractive investment ideas, personal advice from a bank manager and so much more.
We are also able to assist you with specific categories of bank accounts with the help of our team of legal experts. We can help you apply for a Netherlands company bank account. Specific requests may be a Dutch company bank account for eCommerce businesses, we can assist you in applying for a merchant bank account that is fully integrated for accepting online payments.
If you would like any information regarding the application of a corporate bank account and how it will benefit you, contact us today and a friendly agent will be able to assist you in the process.
Tax Residency Netherlands

International tax agreements have become more and more popular amongst business owners and individuals worldwide. This ensures that they don't have to pay more than they need to by reducing the tax rates on their businesses. You don't need to be in charge of a multinational company in order to benefit from this. With our help and guidance, your small business will also be able to take advantage of international tax regulations. We have become experts through experience in understanding how tax can work for you.

The first thing that you will have to do is establish your business in the relevant territories. Then you need to classify yourself as a tax resident if you are not one already. This can be done by obtaining a physical location in the specified country or appoint local personnel to manage activities.

These requirements may often be difficult to complete or obtain, which is why we offer excellent bookkeeping services to help with a smoother process. These will assist you in unnecessary expenditure and avoid complex procedures completely.

Intercompany Solutions has agents who are more than qualified to assist you with the perfect solution. Contact us today to find out how we can help you satisfy the tax residency requirements whilst maintaining full control of your company.

Bookkeeping Netherlands

An important part of any business is bookkeeping, and without it your company's financials have a detrimental future. Even though it is essential to any company, it is still an aspect that is very time-consuming, and you might not even have enough work to keep a bookkeeper busy. This is why our bookkeeping services are perfect for you.
We have a team of professional tax and finance specialists that have been trained with an eye for detail. They will be able to manage all your accounts and finances so that you can concentrate on expanding and growing your business. All our services are customizable to suit the needs of every single investor. We will be able to stay on top of your financial statements and your tax and VAT returns. Our bookkeepers charge a fixed annual price instead of going on an hourly rate, so that you can budget efficiently without having to worry about unpleasant surprises.
Keeping a comprehensive record of every single number that comes and goes from your company might seem impossible to you. To us, it is a welcoming challenge. Let us focus on the financials in an honest and dedicated way so that you can work on establishing your brand. Our promise to you is a cost-effective solution and work that is 100% accurate.
For more information, contact us today to speak to a bookkeeper. We will be able to provide you with advice and assistance on how you can make use of our professional services.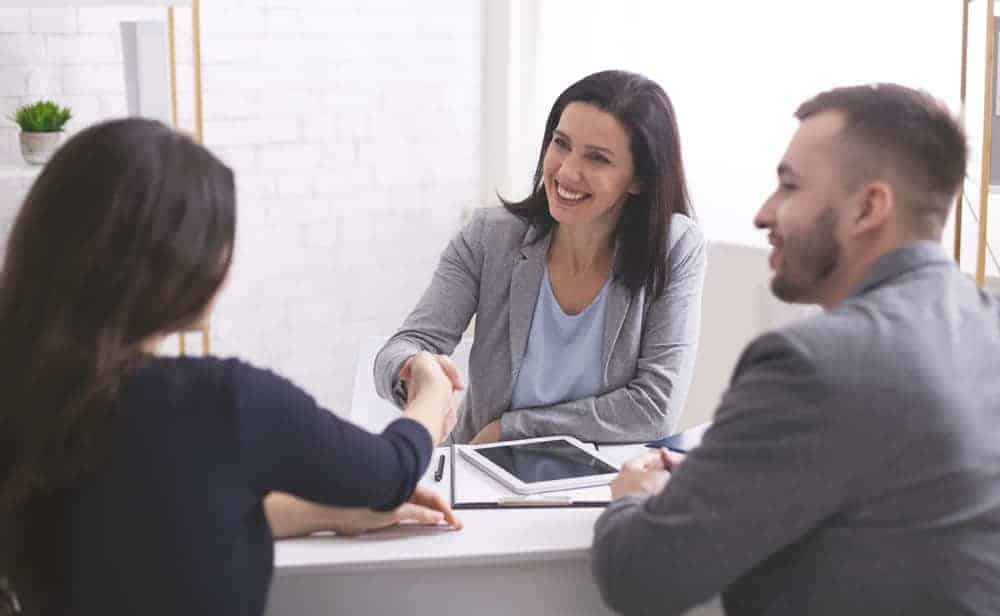 Local Representation Netherlands

There are many challenges that you will need to face when starting a new business in a foreign country. Entrepreneurs almost always face difficulty when it comes to new tax laws and company policies.

At Intercompany Solutions, we offer you excellent local representation services so that these obstacles are avoided. With our help, you can continue with business as usual without having to slow down to tend to complex legalities. We provide value to our clients and offer unique solutions you can use to run your business.

Local representative services give you as the investor experience in the culture and country. Mandatory rules and regulations will be met, you will have someone to assist in admin issues, and as per your permission, we will be able to sign and negotiate on your behalf. Let us manage the day-to-day tasks so that you can focus on the bigger things.

Your Netherlands Local Representative

We have provided hundreds of clients with professional local representatives to get the job done. Many of our clients take advantage of this service when they are not ready to commit to a fully functional office in a foreign country just yet, and the success has been proven. What sets us apart from other services is that we offer you a cheaper rate with extra additional services.

ICS does not provide you with a representative to act as a Netherlands nominee director; rather, the representatives act with a limited Power of Attorney on your behalf. A fixed framework like this allows us to give you an affordable flat rate, and you can be confident in knowing that all work will be handled with care.
Your local representative will be a professional from the Intercompany Solutions. All of our representatives are dedicated to providing world-class service, and they have had years of experience in handling European businesses.
Service Top-Up

There is more! You can top up your basic local representative service with the following packages:

Lifestyle management

As an entrepreneur you might not always have time to plan the other aspects of your life. This is where a lifestyle manager comes in handy. A dedicated lifestyle manager will be assigned to you and will be available day or night, every day of the week. They will arrange anything that you need, from shopping to laundry to cooking and even sort out the education of your children. They will be able to give you the 5-star treatment reserved for CEOs and VIPs at a discounted rate because you already have a local representative.

Secretary service packages

We have partnered up with a major international company to bring you additional secretarial services to help you run your business more smoothly. Your professional secretarial package will be customised to suit your needs, and the person assigned to you can manage things to free up some of your own time. A specialist secretary can be available for 72, 120 and 240 hours. If you need more hours than that, we can do it!

Forming a company from abroad? Contact us

For more information about our packages, services, and our local representatives, call us today. A friendly and professional agent will tell you more about how our services can be used to enhance your business.

Contact us