Starting your company in The Netherlands.
All-in service.

We want to help you create your own opportunities
and follow them around the world.
Company Formation

Intercompany Solutions aims to provide quality and specialized services. Our core business is to provide all-in company services in The Netherlands.

Accounting services

Whether you are looking for accounting services in the Netherlands, tax filings, end of year reports, or all in services for starting a company, legal consultation or tax related matters. Our tax specialists and legal advisers are available for assistance.

Secretarial services

Intercompany Solutions is proud to deliver top-notch services such as helping you with your questions, local regulations, permits, bank account- and VAT number applications. We cover in-depth articles on our blog.

What do we provide?

From starting a Netherlands business, accounting services for your Dutch company, or assistance with your bank account- and VAT number applications. We'll deliver you a full and professional service at an affordable fixed price. No more high hourly rates or complicated procedures, with ICS you will get complete transparency at all times.
Many international entrepreneurs and companies are interested in starting a business in The Netherlands. The Netherlands is also a popular destination for investors who are looking for business immigration and citizenship in Western Europe.
Intercompany solutions can help you with setting up the necessary bank accounts, legal entities, accounting and tax filings. We also provide support with any matters that need to be arranged when you decide to internationalize your company.
Contact us
What can you expect?

Within several days, we finalize the incorporation process of helping you to start a business in The Netherlands. Our services are aimed at non-resident clients, this means that we provide all services in English. We even have procedures for remote formations.

100% SATISFACTION GUARANTEED

FREE INITIAL CONSULTATION

CLIENTS FROM 50+ DIFFERENT COUNTRIES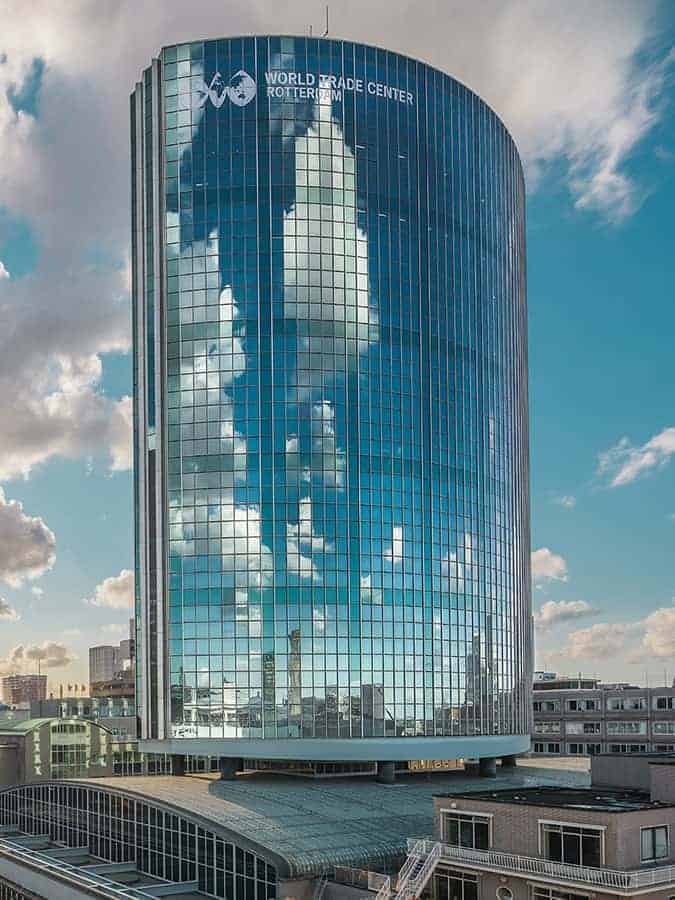 About Intercompany Solutions

Operating since 2015, our company has helped 1000+ clients from 50+ countries to set up their businesses in the Netherlands.
Our clients range from small business owners opening their first company, to multinationals opening a subsidiary in the Netherlands.
Our experience with international entrepreneurs has allowed us to perfectly adjust our processes in order to ensure the successful establishment of your company. Customer satisfaction is guaranteed for all the services we offer.
Associations and memberships
We are constantly improving our standards of quality to deliver impeccable services.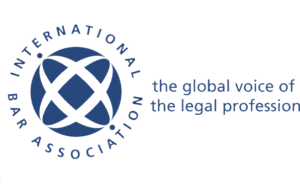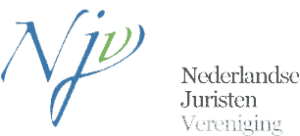 Featured in

Intercompany Solutions is a well known brand in the Netherlands and abroad as a trusted incorporating agent in the Netherlands. We are constantly looking for opportunities to share our solutions with foreign entrepreneurs.





1000+ Companies Formed
Our experience guarantees your success

24-Hour Response Time
Reach out at any time and expect a timely reply

100% Satisfaction Guaranteed
We pride ourselves on quality service

Our latest news

News go here when they are imported
Need more information on Intercompany Solutions?

Ready to discuss your needs and thoughts? Contact us and our team will be ready to assist you in your journey to the Netherlands.

Contact us