Our Organization

Intercompany Solutions is headquartered in the World Trade Center – in the heart of Rotterdam, Netherlands. Our company is inherently driven to provide legal and accounting services in the Netherlands for entrepreneurs from all over the world. We specialize in assisting international clients with all-in company formations.

"We help our customers from start to finish in establishing their Dutch BV or with the registration of any other company type in the Netherlands. Examples of our services include filing paperwork, such as registering at the chamber of commerce, requesting a VAT identification number for the Internal Revenue Service, performing secretarial matters and more. Our complete service guarantees a good start for your to be established company in The Netherlands."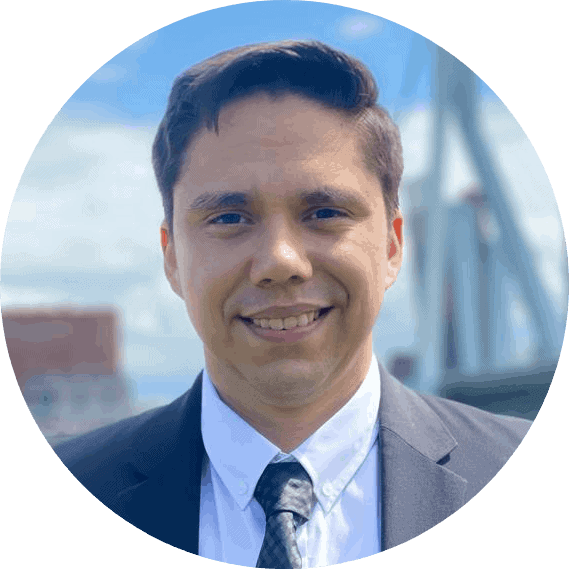 Francois Krist
General Manager of Intercompany Solutions
"Our services are targeted at both starting and experienced entrepreneurs worldwide, who want their company to have a presence in the Netherlands. Our customers are usually interested in the process of starting a Dutch B.V. Likewise they also want to know more about the fiscal rules, if non-residents can start a company here, what makes the Netherlands interesting compared to other European countries and why it's meaningful to choose a Dutch BV instead of just registering a branch office."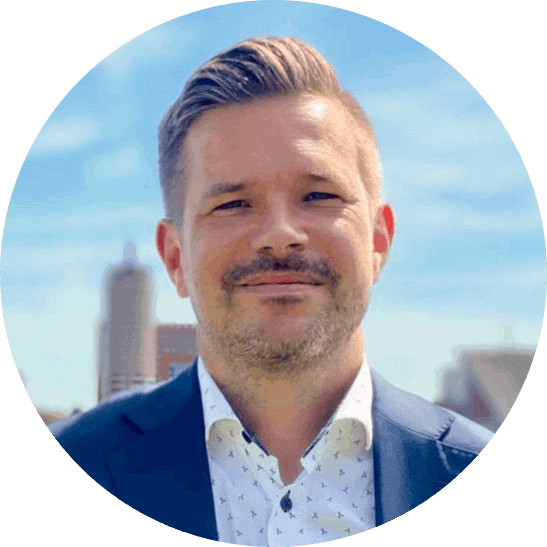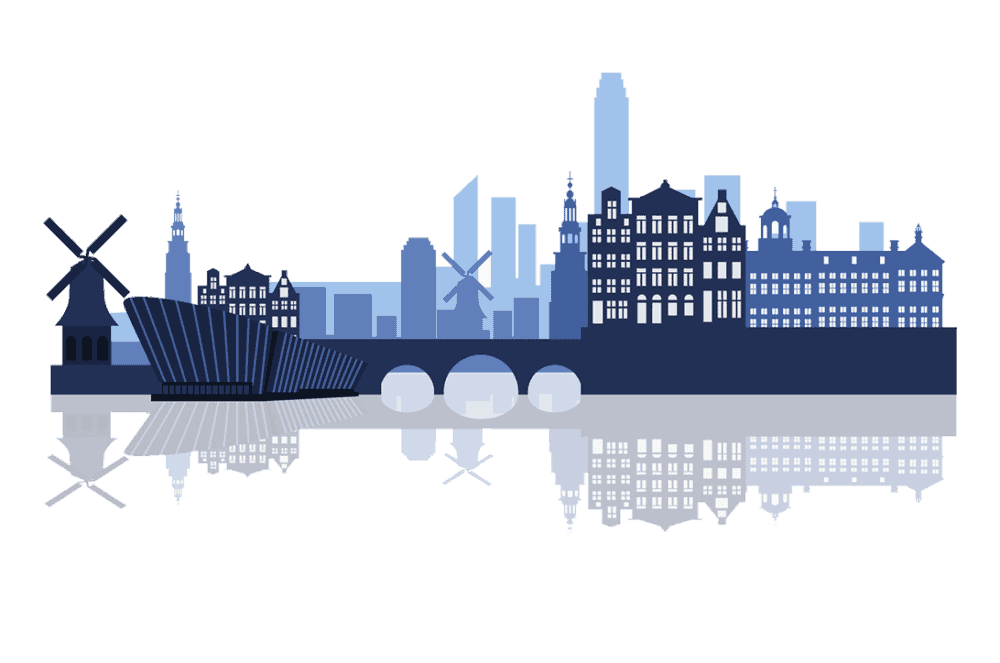 CEO of Intercompany Solutions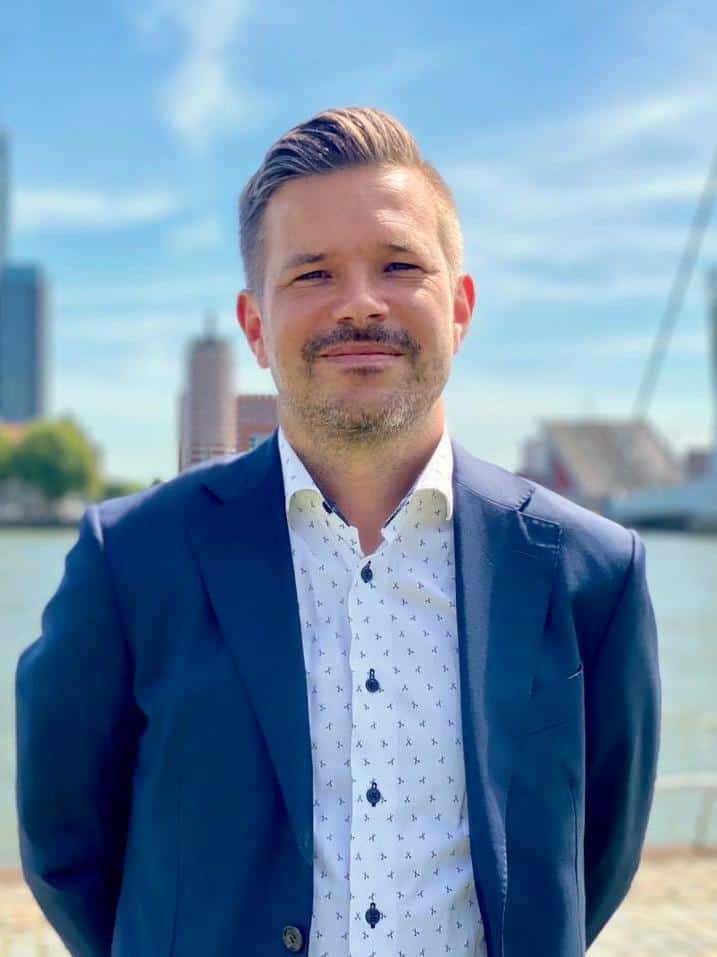 Bjorn Wagemakers became acquainted with Tax and the Accounting industry during his studies of Accounting and Tax law in the Netherlands. After working at a major accounting firms for over 5 years, he decided to delve into the niche of the Dutch Accounting industry as an entrepreneur. With a specialization in international businesses, Bjorn has assisted hundreds of national- and international businesses.

With Intercompany Solutions, he consults with clients on accounting and tax matters. Currently, Bjorn is leading the operation from Intercompany Solutions head office as CEO and head of our administration department for Intercompany Solutions.

Our CEO Bjorn Wagemakers has been featured in a news report by CBC news regarding firms relocating to the Netherlands because of Brexit.

Bjorn happily answer your questions in English, German and Dutch.
more about our team
Media
Intercompany Solutions CEO Bjorn Wagemakers and client Brian Mckenzie (CFO of Process Enterprise Systems) are featured in a report for The National (CBC News) 'Dutch Economy braces for the worst with Brexit',  in a visit to our notary public on 12 February 2019. CBC News has also covered this story in a publication which can be 
read here
.
Learn more
Featured In

Intercompany Solutions is a well known brand in the Netherlands and abroad as a trusted incorporating agent in the Netherlands. We are constantly looking for opportunities to share our solutions with foreign entrepreneurs.





Proven Results Intercompany Solutions:
1000+ Companies Assisted
"Every consultant within our company is specialized in their own discipline. Establishing a company from abroad raises many questions, after all, depending on the type of business and the company's future plans. It is often seen as a large step to invest capital into a foreign venture. Which is only natural if you have to deal with uncertainties stemming from unfamiliarity with specific tax and company laws in the Netherlands. Our consultants are here to help our clients answer exactly those questions.", according to Francois Krist.
Our services include, the formation of companies in the Netherlands, application for a company bank account, accounting & tax services, applications for tax ID numbers, consulting, assisting with permits and regulations. Assisting entrepreneurs from all over the world in the relocation and establishment of companies in the Netherlands is our daily business.
We have assisted both small business owners, established corporations and even multinationals in setting up a company or subsidiary in the Netherlands. We are proud to service businesses of any size.
Our clients come from over 50 countries worldwide.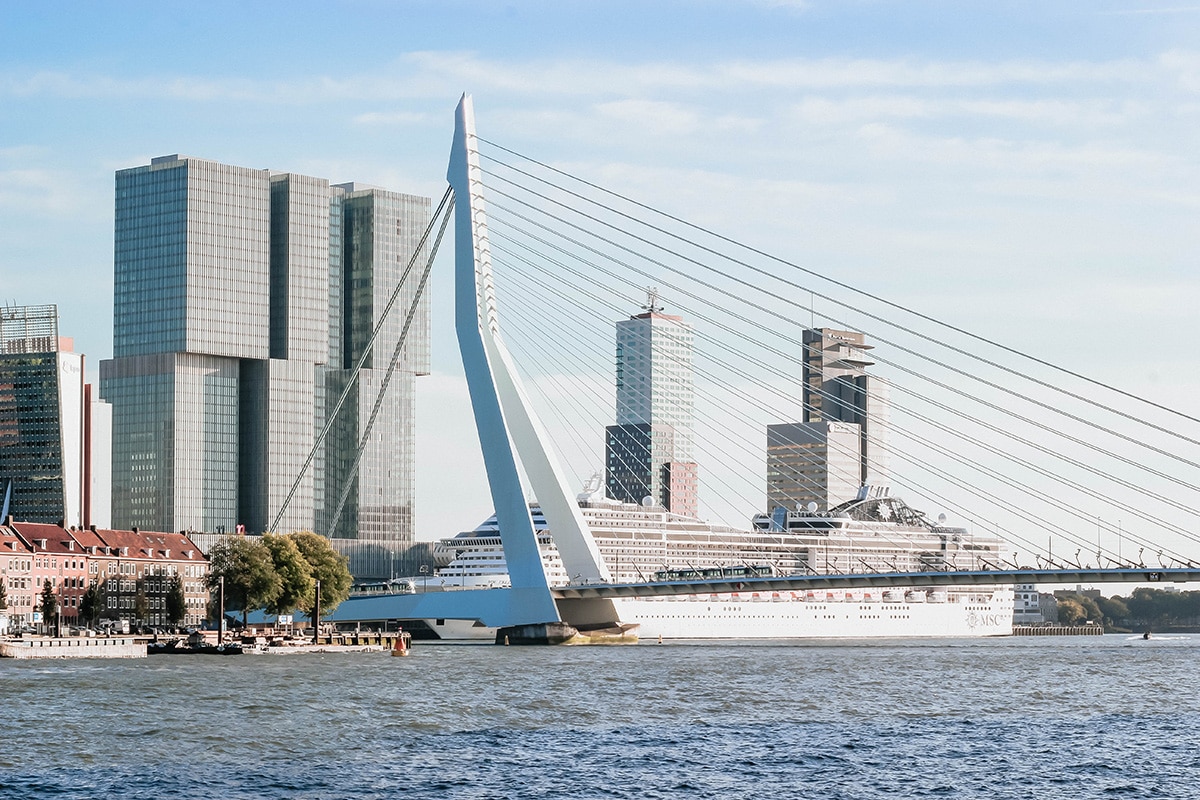 Support From Intercompany Solutions
After The Formation

Bjorn Wagemakers, Director of Intercompany Solutions adds: "We also actively support our clients after the company formation to make sure they stay compliant with rules and regulations. We do this, among other things, by ensuring that all accounting rules are met. We have also built up a large network of like-minded professionals, which we can engage to answer questions outside our own areas of expertise or specialization. Our network consists of close collaborations with experienced and renowned notaries, (international) tax advisers, consultants, specialized lawyers, payroll tax specialists, recruiters and much more. With our network, we can ensure that we always provide our clients with the most accurate and relevant information.

Contact Us Today
Testimonials

Excellent service.
We incorporated a company in the Netherlands while staying abroad through ICS. We are glad that we decided to avail their services.
Not only did they help us complete the incorporation procedure within just a few weeks, they also answered all questions from us which greatly helped us clarify related issues.
All documents required for incorporation were given to us without delay, and they quickly processed our request, which greatly contributed to the stress-free experience.
We'd definitely recommend you availing their services if you are incorporating a Dutch company.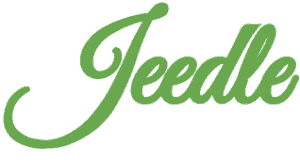 I have found your company very helpful in us establishing a company in The Netherlands and depending on what eventual outcome we see with Brexit, we may well yet be making a decision to establish a physical business in The Netherlands to service our valuabe EU market from within.
The geographical location of The Netherlands makes it an ideal location to take forward any physical base we might need after Brexit to service the main regions that we see most advantageous going forward.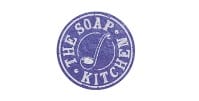 Richard Philips
Owner of The Soap Kitchen
Given our positive cooperation with you regarding the establishment of a Dutch subsidiary of The Red Flag Group I am making a referral of your company to a colleague of mine working for my previous employer. As far as I have understood they are also seeking advice regarding the set up of the Dutch based subsidiary.
I trust you can set up a very fruitful cooperation there as well.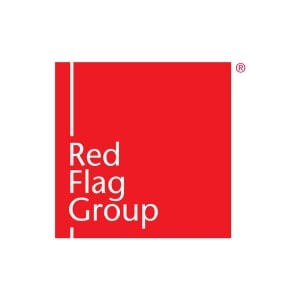 Adam Twardosz
Director - Red Flag Group
Reviews
Borja Fermín Rodríguez Peña
May 25, 2022.
Great services and very careful with all the process!
The incorporation of our BV has been really smooth and fast. We had a tight deadline and Steven and Monica have been of great help.
Chin Mei YU
May 19, 2022.
A very professional team helped me start my own company in the Netherlands. Recommend it.
Media Point
May 16, 2022.
Hello, we are a company registered in Bulgaria, but due to the fact that we work mainly with large Chinese partners and manufacturers and receive all goods in Rotterdam, we had to take action to register a Dutch company. We contacted ICS after their quick reaction and after several conversations we moved on to the registration action. Everything happens very quickly and with full clarity about the fees and services they offer. We already have a registered Dutch company for a few days. We are extremely pleased with Juta Klemme, an absolute professional. We recommend ICS for your future partner. Thank you
Intercompany Solutions helped us set up a company in Netherlands. They are friendly, professional and highly recommended.
Parichay Mehta
May 3, 2022.
I got in touch with Intercompany Solutions for my requirement. Mr. Steven Tang & the team has been very helpful from the beginning and successfully helped me with my requirement. They really kept their word regarding timelines as well. I'd highly recommend the services of Intercompany Solutions.
We recived great & very professional support from ivo and Intercompany Solutions team.
Hamish Cassels
April 22, 2022.
Very friendly and helpful team, easy to contact, Quick service, hassle free.
Charles k
April 19, 2022.
7 people, 5 different nationalities wasn't a problem for the requested company formation. ICS made the process go smoothly.
Some of our recent Incorporations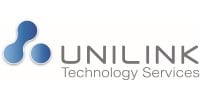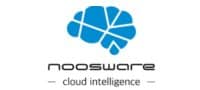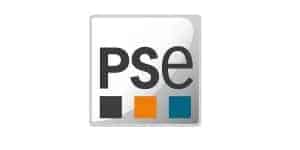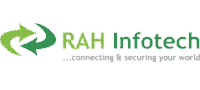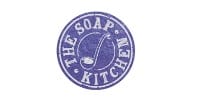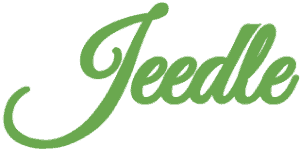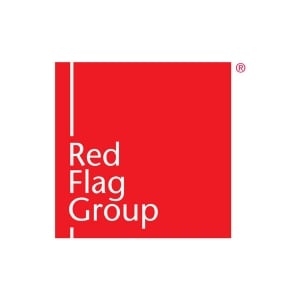 Forming a company from abroad? Contact us
Contact us directly through our contact form, phone number or info@intercompanysolutions.com. Our company formation specialists will be eager to assist you with a free initial consultation to answer all questions you may have about doing business in the Netherlands.
Contact us