International Business Netherlands
FREE INITIAL CONSULTATION

100% SATISFACTION GUARANTEED

International Business In The Netherlands
Our country is famous for the international business in the Netherlands. We have been trading internationally for centuries and we are always open towards entrepreneurs from around the world. The wellbeing of our state depends on the trade with numerous countries worldwide.
Outstanding infrastructure improves the international business in the Netherlands. We are able to assist you in setting up a business in the country.
Our Recent Clients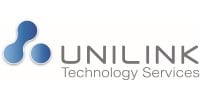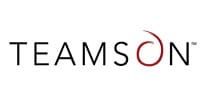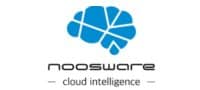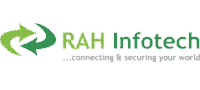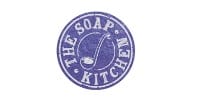 Why Netherlands?

An experienced and competent staff of Intercompany Solutions is eager to assist with the following matters:

Three languages

All local residents have good knowledge of English. Most can also speak French and German.

Convenient location

The Netherlands is conveniently located on the Western European coast. It boasts the largest port in Europe.

Port of Rotterdam

The harbor is of great importance, as it services the import and export of huge shipments of goods.

Value Added Tax Permit Under Article 23

In order to support the international business in the Netherlands, the Dutch government has introduced a "VAT permit under Art. 23". This document allows Dutch companies importing goods from non-EU countries to skip VAT payment with respect to the import value at customs. Usually, VAT payment is obligatory for European companies and therefore the permit can bring a huge advantage with respect to cash flow.
Need more information on Intercompany Solutions?

Ready to discuss your needs and thoughts? Contact us and our team will be ready to assist you in your journey to the Netherlands.

Contact us