Netherlands Limited Formation
FREE INITIAL CONSULTATION

100% SATISFACTION GUARANTEED

Forming A Netherlands Limited
Usually, it takes about ten working days to set up a Netherlands Ltd or "BV", however, a much faster process, taking about three working days is available.
No need to visit a notary in person, we need a certified and legalized copy of a valid passport and proof of address.
In order for us to complete the registration of the company we have to be able to verify if the corporate shareholder designated (and/or management) has the authority to sign the Deed of Incorporation
Our Recent Clients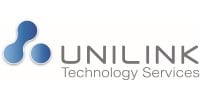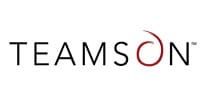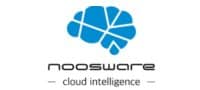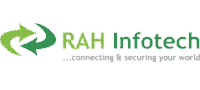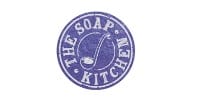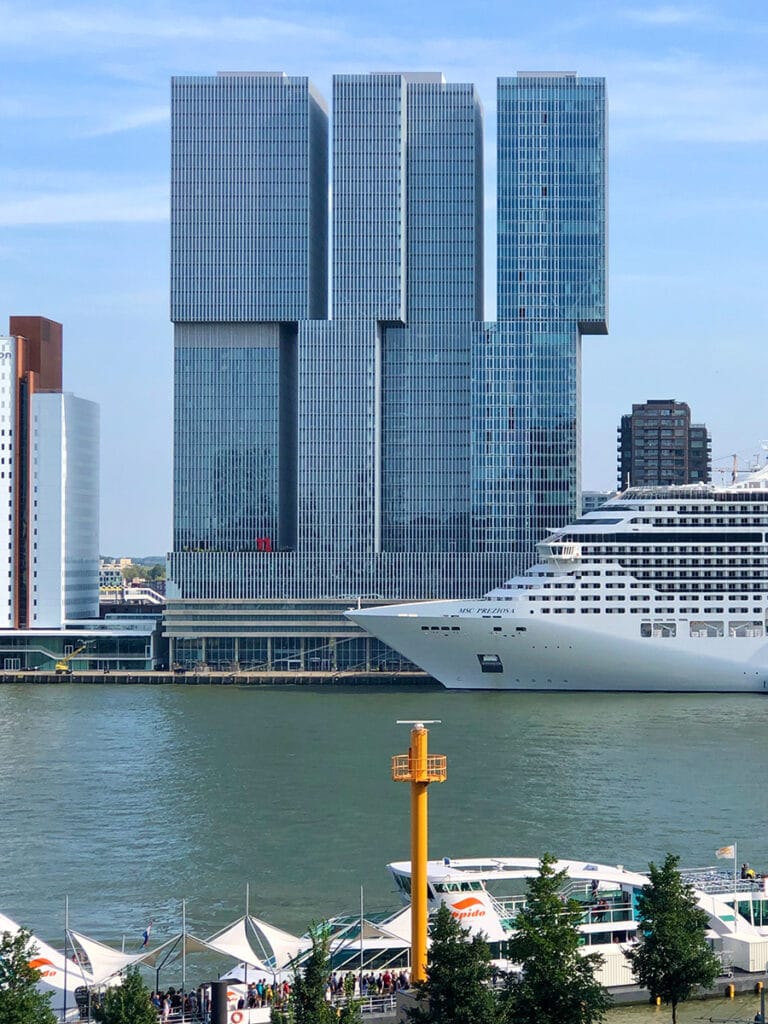 All services needed to register and operate your company from The Netherlands are provided by us, in addition to a variety of other legal services you may need now or at a later time.
In order for us to do so, we need to receive an extract from the Companies Register of the corporate entity which will act as shareholder or director.
If you registered remotely we'll need to receive Power of Attorney to be able to sign on behalf of the shareholder/director.
Your company name should be provided in advance so we can check availability
Capital Deposit is not required, the procedure can be completed from abroad in most instances. Some banks require a mandatory presence of the director for a bank account application.
English translation of the documents can be provided for an additional fee
Secretary Service

Appointment of a secretary, who will be in charge of all administrative affairs, such as the timely filing of any return or report. The secretary can also be authorized to sign certain documents. The secretary service includes 12 hours of secretarial support, including, but not limited to, preparation of resolutions which concern day to day business, the application for a VAT number etc.

Need more information on Intercompany Solutions?

Ready to discuss your needs and thoughts? Contact us and our team will be ready to assist you in your journey to the Netherlands.

Contact us