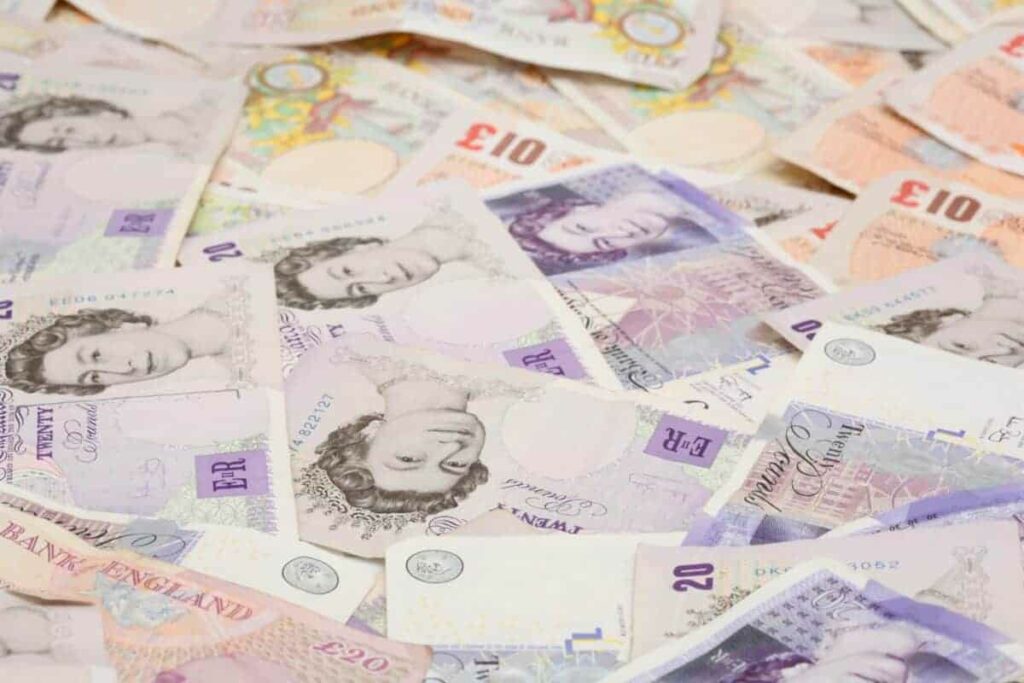 Preparing for a 'no-deal' Brexit
The UK is now no longer part of the EU and is now undergoing a transition period until the end of 2020. During this time, negotiations are underway, but it is looking increasingly likely that the UK will crash out of the EU with a 'no-deal Brexit'. The current regulations surrounding trade, transport and business will continue to apply throughout the transition phase.
At the end of June, prime minister Boris Johnson promised to proceed with a no-deal Brexit if ongoing talks with the EU fail to achieve mutually beneficial trade agreements. He had already formally notified the EU that he will not apply for the option of a two-year extension to allow more time for negotiations. Johnson has also made it clear that the UK is preparing to leave under what he terms as an Australia-type deal with the EU, a country which does not have a free trade agreement with the EU.
Brexit and corona
After the impact of the coronavirus pandemic on the UK's economy, which continues to be terribly mismanaged by the UK government; the thought of the no-deal Brexit is very concerning. Amid rising unemployment rates that are predicted to be the worst since the 1980s, many residents of the UK are worried that a no-deal Brexit will lead to food shortages, increases in crime and poverty, and widespread social unrest. The future does not look bright for the UK.
Current negotiations are having to take place via videoconferencing because of the pandemic, which is not conducive to the side-line chats that can help to resolve differences during trade talks. Unless something happens to shift the static dynamic, it looks like no-deal will be very likely at the end of the year, which, many economic experts agree, would be a terrible outcome for businesses, employment and public confidence in this most unusual of years