Company Formation International
FREE INITIAL CONSULTATION

100% SATISFACTION GUARANTEED

International Company Setup
Intercompany solutions can assist you in reducing your workload. We offer a range of secure services, including secretarial services, opening bank accounts, accounting, and representation matters. We can handle the entire process of incorporating your business internationally.
We offer business incorporation for onshore businesses. We employ a team of highly trained and deeply experienced business consultants, offering unique and effective international tax planning services.
For onshore incorporations, Holland is the most interesting jurisdiction to register a business in Europe. A lot of international businesses have set up base in the Netherlands as a base of operations or entry to the European markets.
Of course, we can assist with any necessities. For more information on How to register a Netherlands business, see this article. Businesses in the Netherlands are allowed to be formed by foreigners.
Our Recent Clients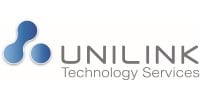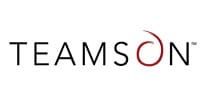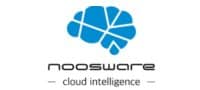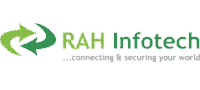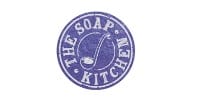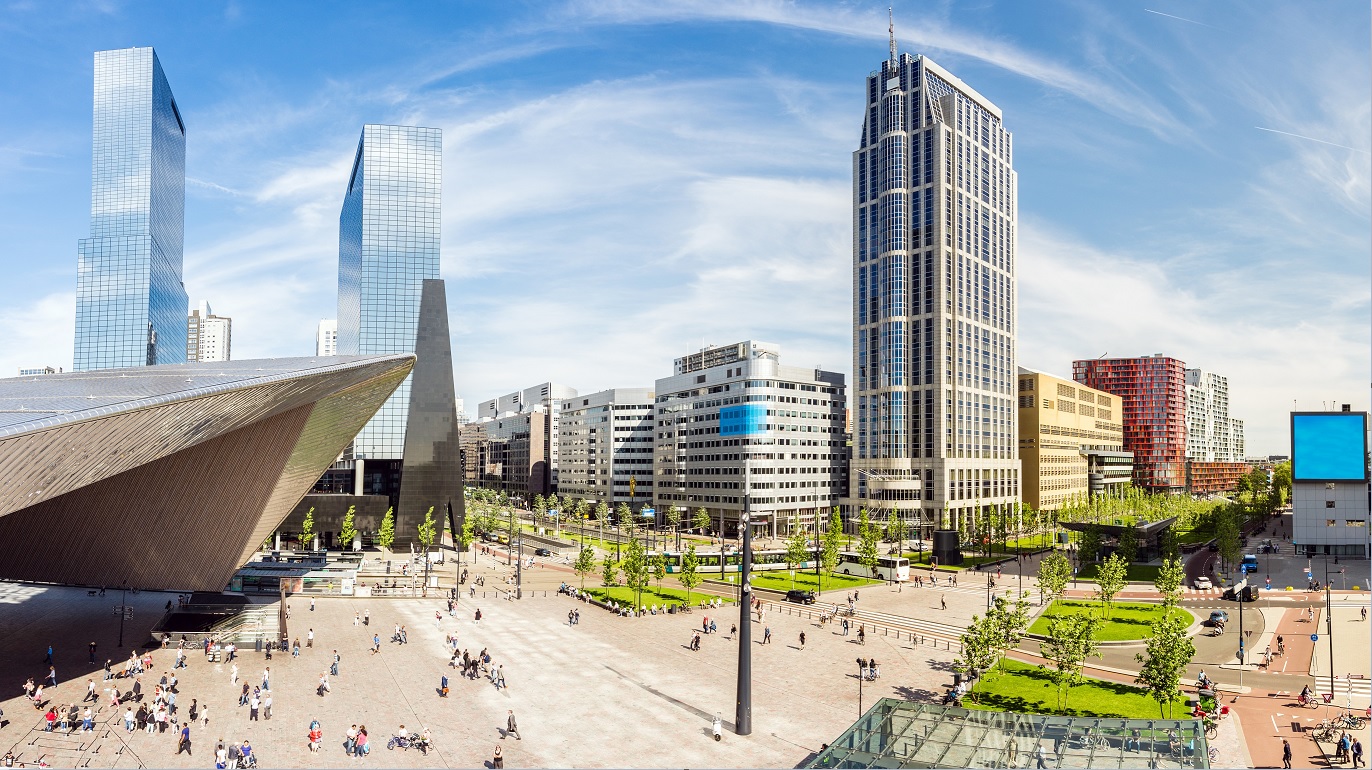 Corporate Services In Netherlands
With our Dutch partners, we benefit from the stability that is offered by the economic and political system in the Netherlands. It's known for its favorable legal climate with regards to the Dutch international tax treaties and its stable economy. It provides an excellent framework for efficiently managed investment firms and companies to thrive. We optimize the advantages provided by the Dutch legal and regulatory framework, such as the comprehensive bilateral agreement the government made for companies that are registered in the Netherlands. We also offer assistance with navigating the Netherlands corporate registry.
We have consultants based in Rotterdam, and they understand the vital role that Rotterdam plays, as our gateway to the mainland of Europe. Opting to operate a business in the Netherlands is a solid strategy, offering a route to the European market. We can help you incorporate, and expand, your enterprise from the Netherlands to any of the European Union's member states.
Corporate Services In Europe

Europe is an outstanding location for entrepreneurs. The investment policy that the EU has adopted empowers entrepreneurs with both legal stability and certainty. Additionally, the tax conditions are business friendly, and the economy is robust, making it an attractive option for global entrepreneurs. Our Dutch location allows us to help our clients optimize the benefits of doing business in Europe.
The process can be cumbersome, as Europe has complex and strict immigration procedures. You would be faced with a serious question as to where to settle, how you can obtain what you need, how investments will be made, what the immigration rules are, and how the immigration requirements work for the individual.
We have taken the time to analyse the complex immigration requirements required to secure citizenship or residential rights in European member states. We offer comprehensive, effective, and secure assistance in the immigration process, allowing you to optimize your resources and skills to take full advantage of the many opportunities throughout Europe.
Tax Residency Applications

We understand there is a lot of time of effort required to deal effectively with the immigration requirements for citizenship and residential immigration procedures. We offer wide-ranging assistance in this procedure for our clients. We can assist you in your application for residency to ensure the process is swift and straightforward.

EUROPEAN RESIDENCY

Corporate Secretarial Services

Whether you are in need of business developers or a tax planner, you can rely on Intercompany Solutions for all of your needs.
Again, because we have partners and bases across the world, we are able to optimise and streamline your operations. This will aid you in taking advantage of market opportunities and company strengths. Additionally, we can assist you in overcoming weaknesses and help you work around threats to ensure you achieve your corporate goals and visions.
Learn about our corporate services.
Worldwide Corporate Services

If you have globalized business interests, you can benefit from our global reach. We have built our corporate service on a thorough understanding of the disadvantages and advantages of working in various countries. This allows us to optimise your benefits and devise solutions that can be effectively utilized to overcome problem areas.
Contact us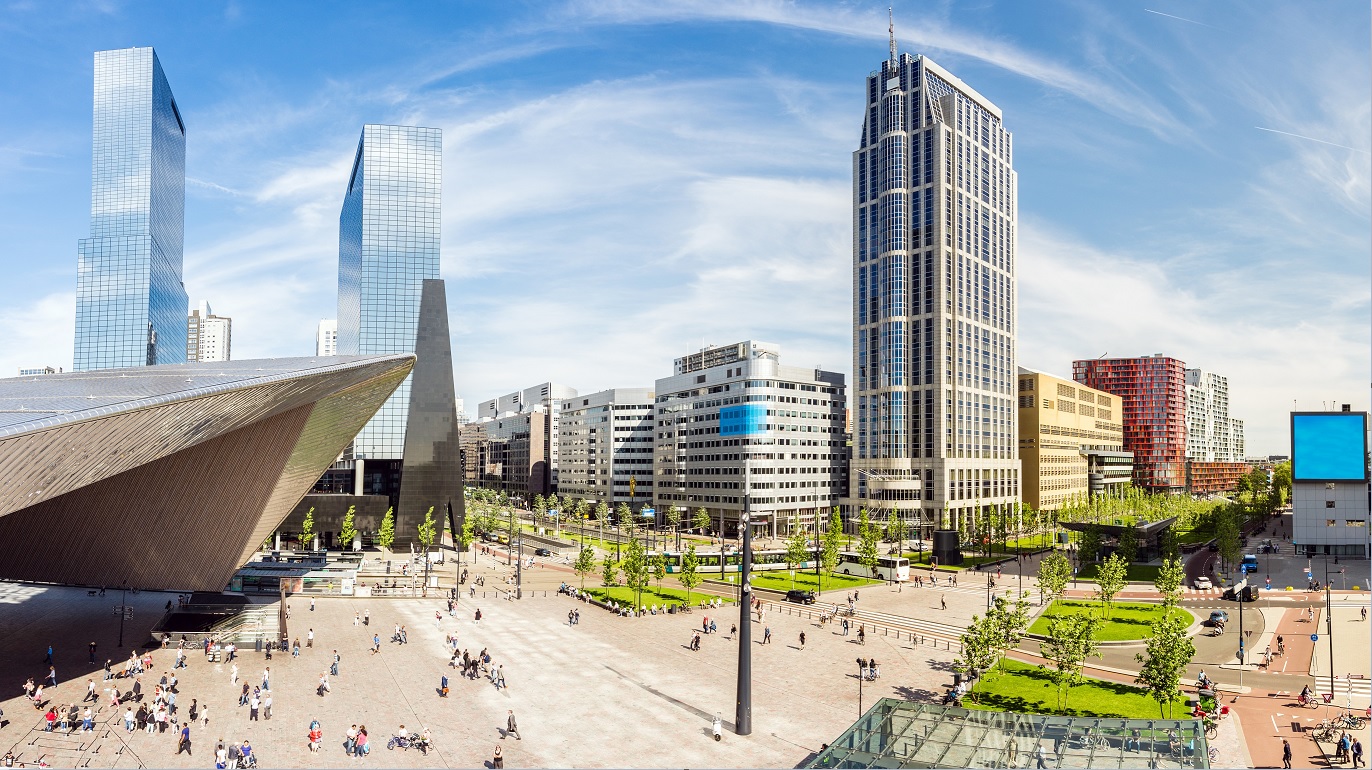 Management Consulting
The increasing competitive rivalry is defining the modern business environment. This is due to the increase in customer demands, and the force of globalization. If you want to expand into a new country, and set up a corporate structure internationally, we can handle the relevant paperwork. We also offer focused services to assist you in effectively integrating your business in a new environment.
Our business development services and management consultation involve assisting you in identifying and approaching the new market, understanding your new culture, outsourcing work, and helping you to integrate your business within a new region. Our team of experts are reliable and offer management consultation driven by experience. They also provide business development services which allow clients to channel their resources effectively, in order to achieve the corporate objectives.
A Secure & Effective Way To Grow

There are other companies that provide corporate services, in fact- a wide range of them. However, we have built our company on the back of an expert workforce and on innovative vision. We enable you to choose the pace with which you grow and assist you in achieving it with flying colors.
If you want to make a swift entry into Europe, we can start your company in multiple EU states within just a week, providing you with access to the EU market effectively and swiftly.
However, if you prefer to gradually ease your way into the European market, we can offer market entry programs to get you started. This allows you to explore the market, and launch a campaign that can help you understand the potential of your market
Intercompany Solutions Can Assist In:

Onshore business incorporation

Creation of bank accounts

International tax planning services

Business development services and strategies

Setting up a Company in The Netherlands

Assistance with immigration procedures

Need more information on Intercompany Solutions?

Ready to discuss your needs and thoughts? Contact us and our team will be ready to assist you in your journey to the Netherlands.

Contact us